Summary:
Lorentz Bruun Construction has an exciting opportunity open for a Project Manager to join our growing team. The Project Manager will be responsible to perform all of the duties and responsibilities involved in running, controlling and reporting on one or more construction projects. We are looking for a new team member who has excellent project management and communication skills and can work with our clients to meet and exceed their expectations.

Responsibilities: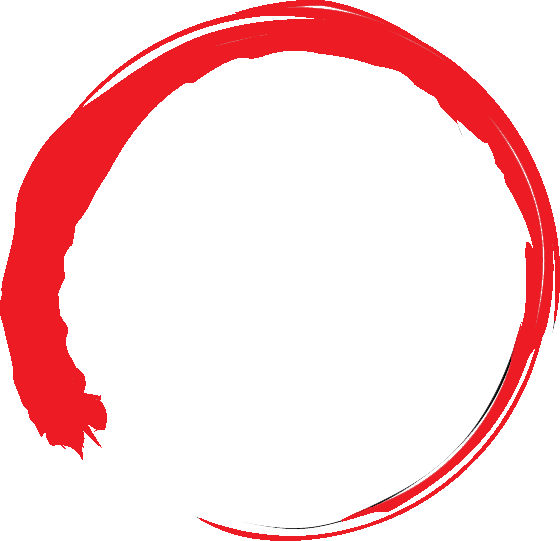 Complete pre-scoping form and submit to scoping department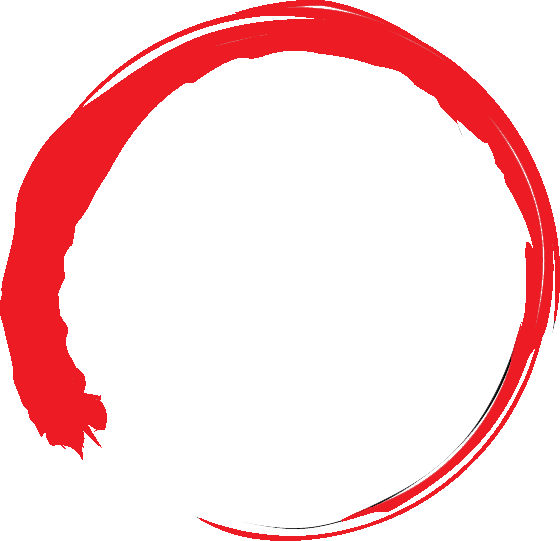 Confirm all PO's are in place before construction start; review prints and field work to ensure understanding of site installation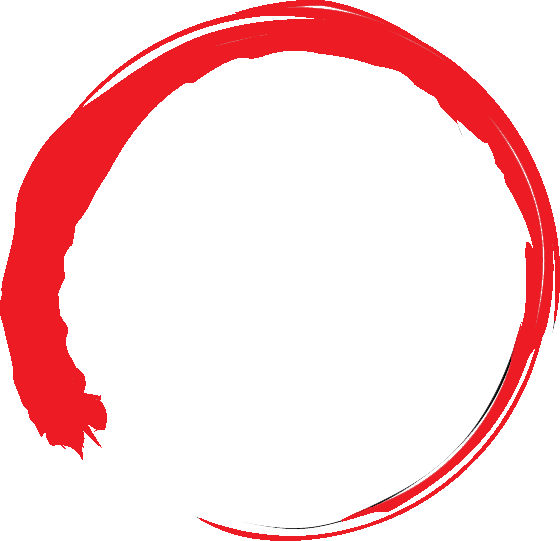 Direct day-to-day operations of construction projects; coordinates scheduling with crews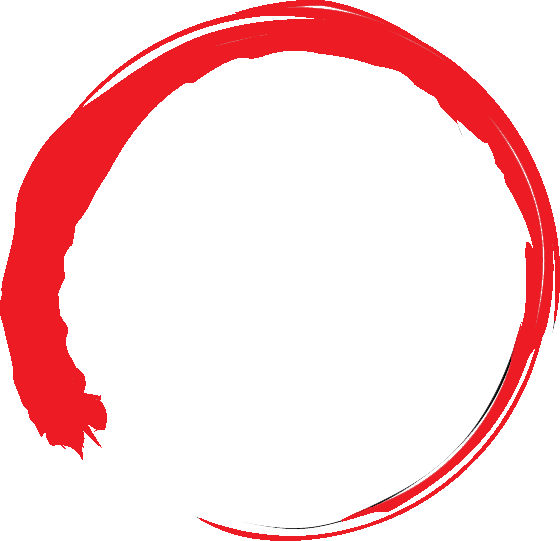 Extensive knowledge of construction cost, scheduling, estimating, and engineering principals and techniques, as well as
construction accounting principles.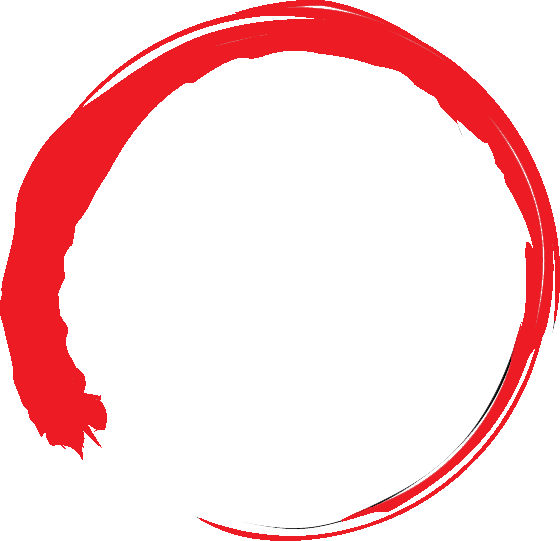 Extensive knowledge of various construction methods and materials, their characteristics, installation procedures and
tolerance.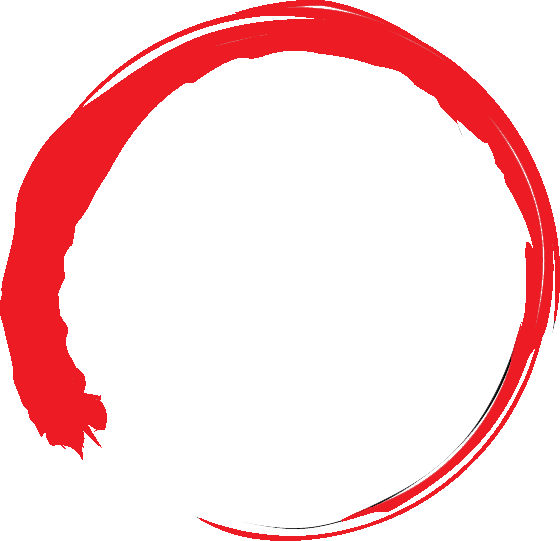 Strong oral & written communications skills.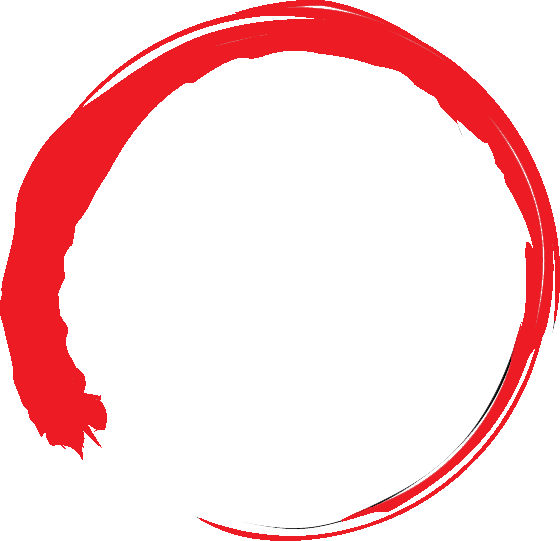 Reviews and develops the performance of all subordinates; approves weekly payroll and equipment reporting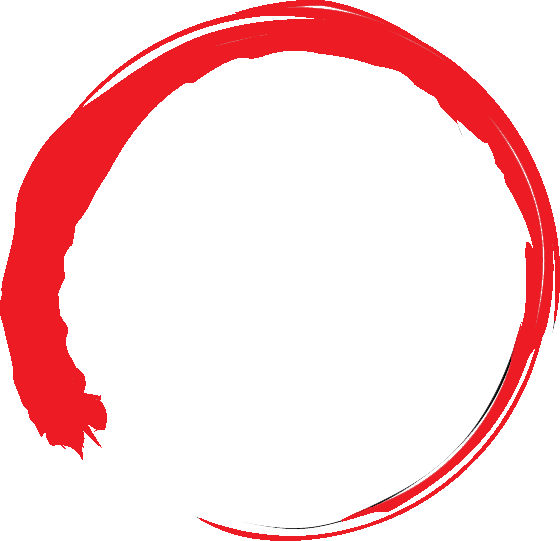 Provide financials and billings to accounting for timely payment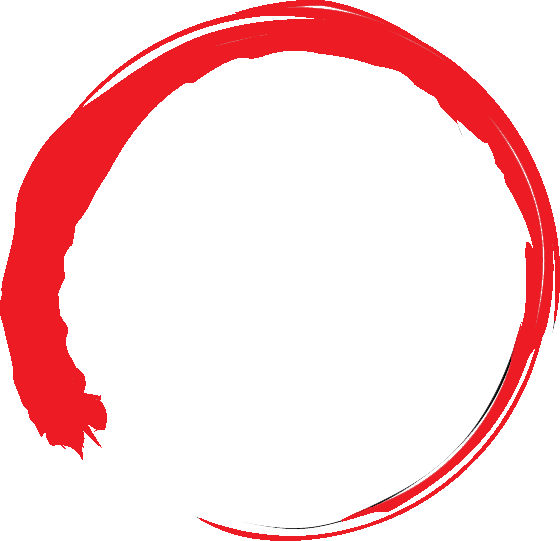 Create monthly owner billings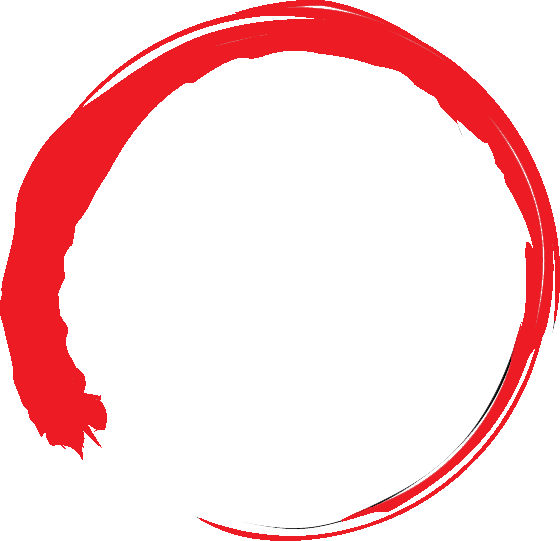 Function as the main point of contact with the owner and on-site representative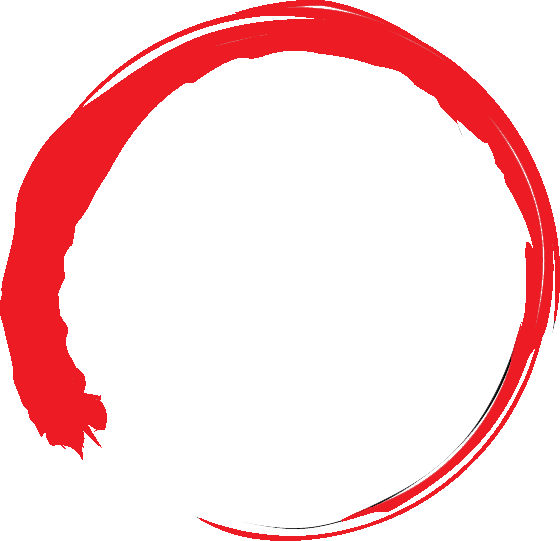 Assist with the review of the owner agreement

Qualifications: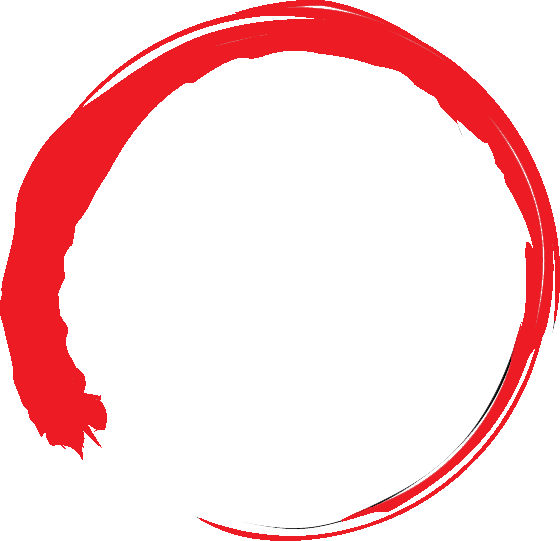 ​ Thorough understanding of construction industry practices, processes and standards.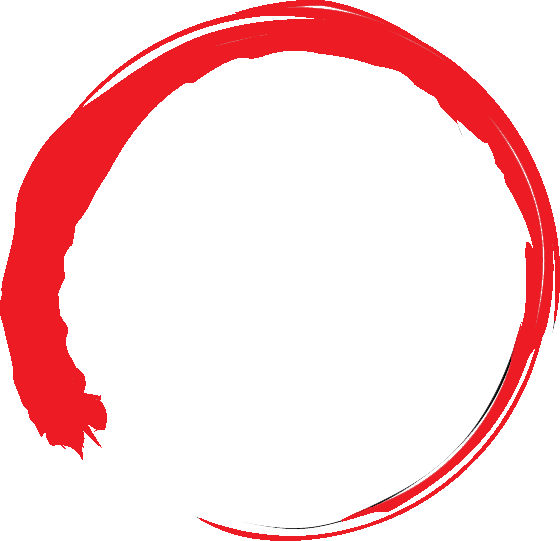 ​ Possess above average communication and interpersonal skills both oral and written.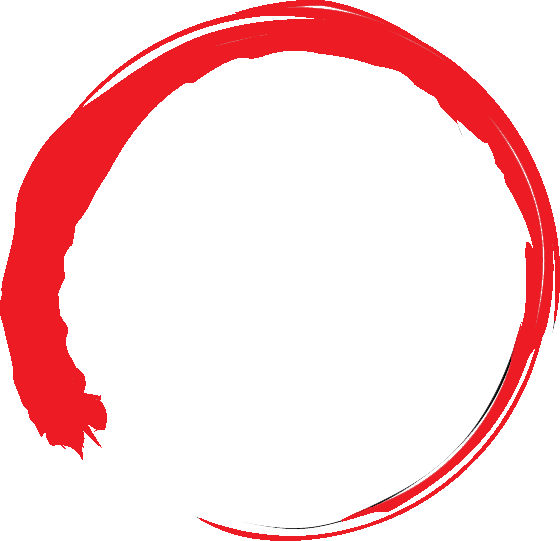 ​ Ability to read, analyze, and interpret all necessary construction plans, blueprints and documents.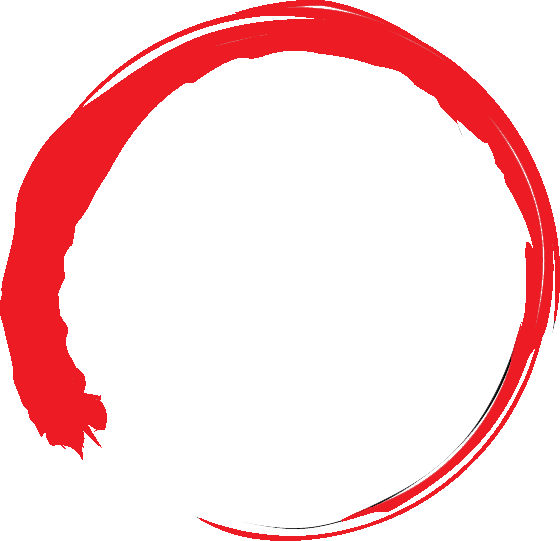 ​ Ability to perform basic math calculations including algebra and geometry.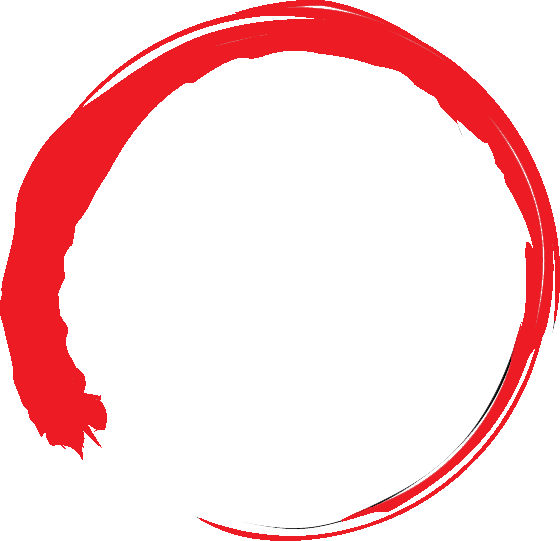 ​ Above average skill in the use of computer software including MS outlook, word processing, spreadsheets, and project
scheduling applications.



Lorentz Bruun Construction offers excellent compensation and benefits including Medical, Dental, and vision after 90 days. Pay DOE.

To apply to this position, please send us your resume using the link below.