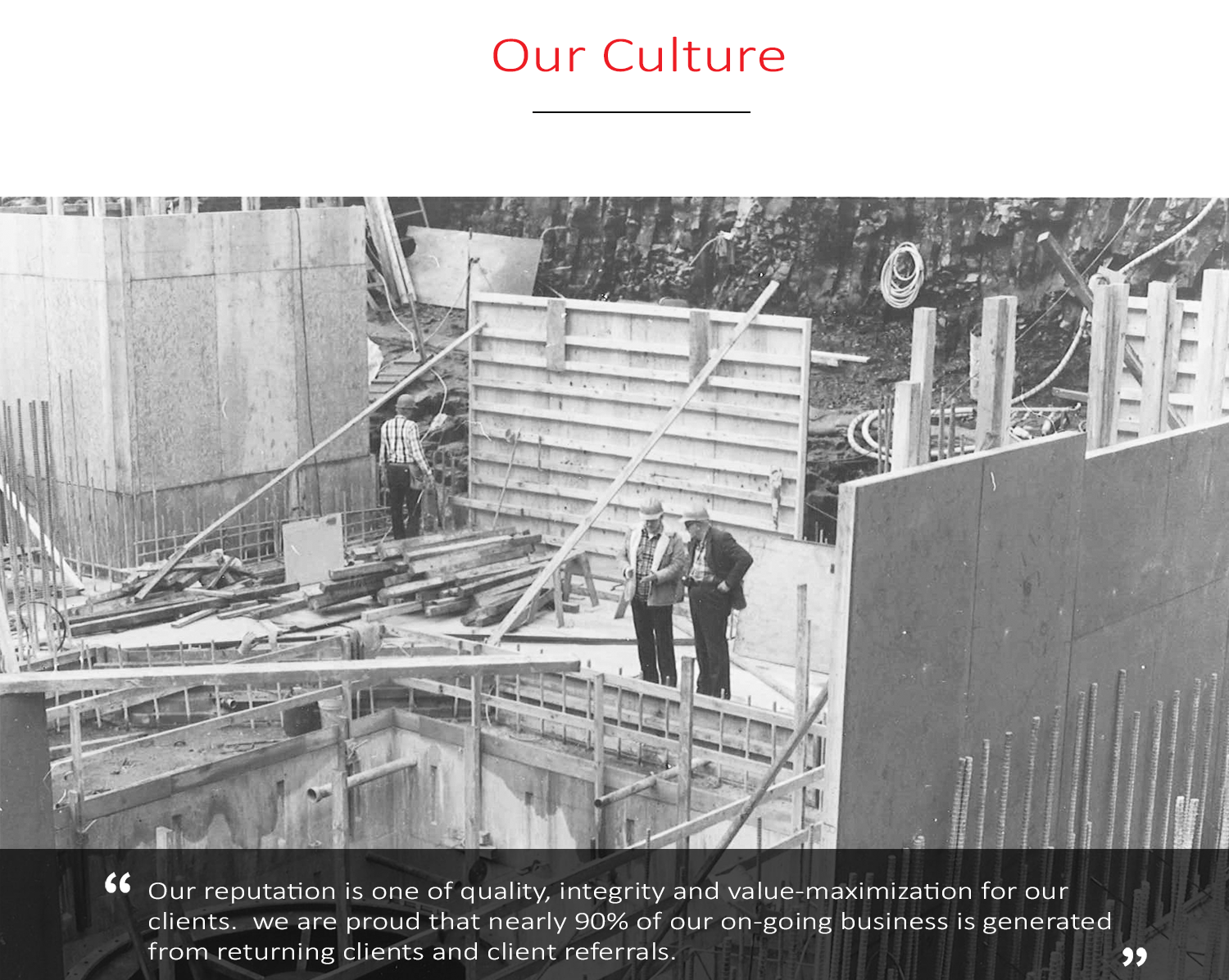 Lorentz Bruun was founded in 1946 immediately after the end of World War II. Our brand is an important part of who we are and as a third generation family owned construction company, we have continued to maintain a tradition of providing the highest quality construction services in the pacific northwest. We believe that Building Success is the combination of everything we have built and everywhere that we want to go. We look to deliver the highest quality of service to our clients, ensure that we are working in our stakeholder's best interest and helping our employees build upont their personal and professional goal.




Our Team:

Our employees are our greatest asset and we together we create a fun, collaborative work environment. We encourage each of our team members to express their creativity and expertise with projects, on-site operations, day-to-day work as well as team building opportunities. To learn more about our individual team members visit our Team Page or

click here

.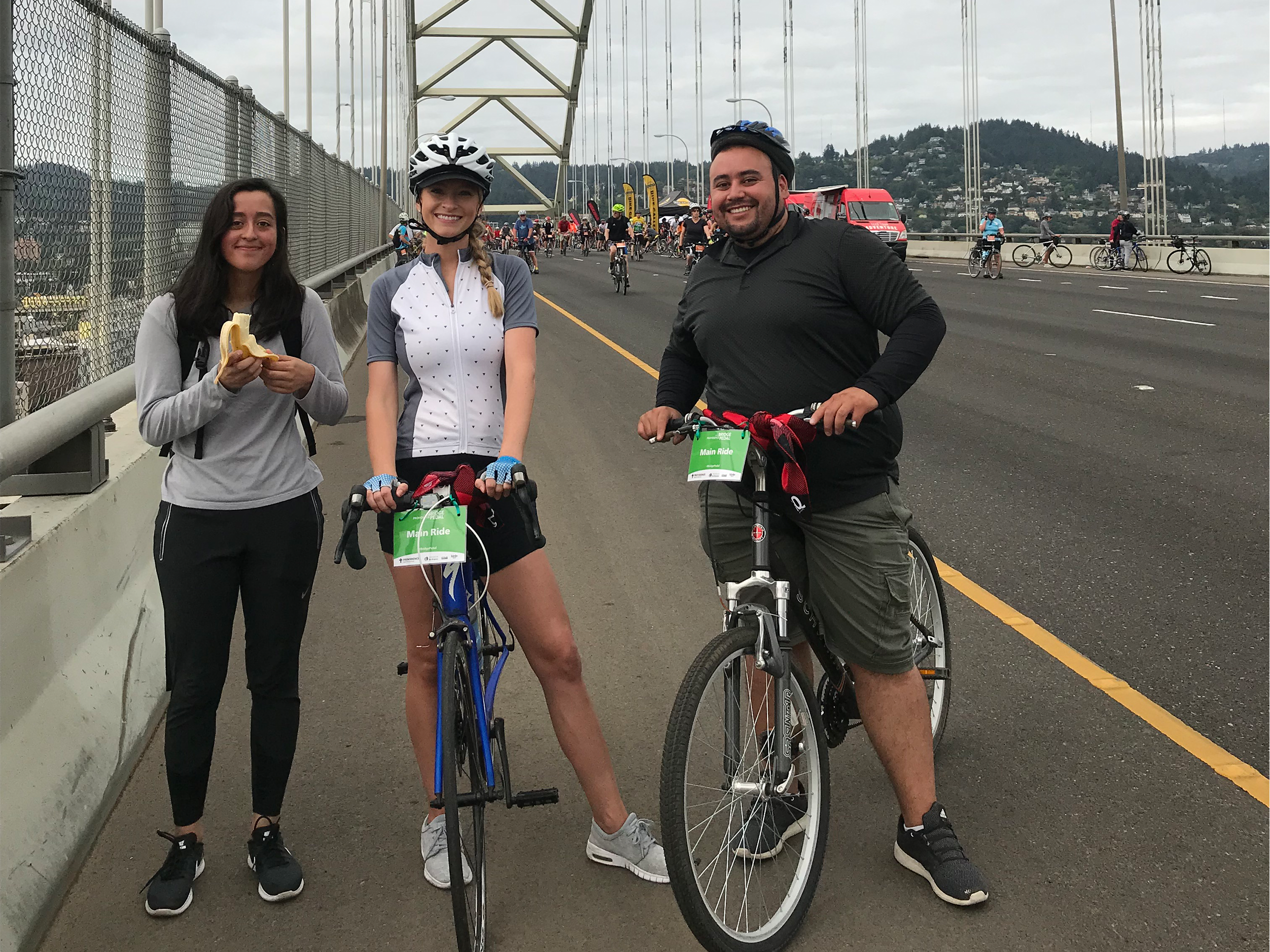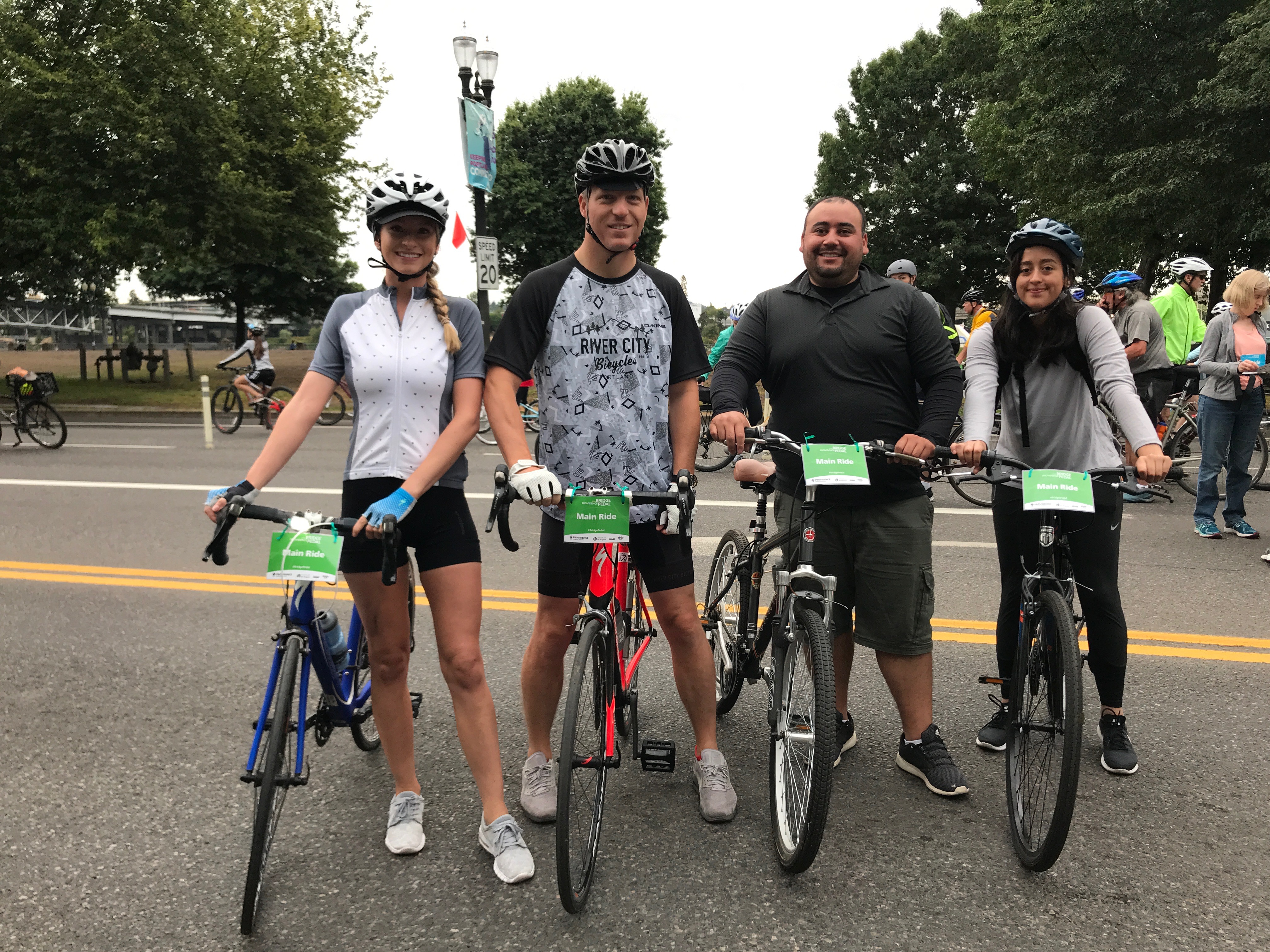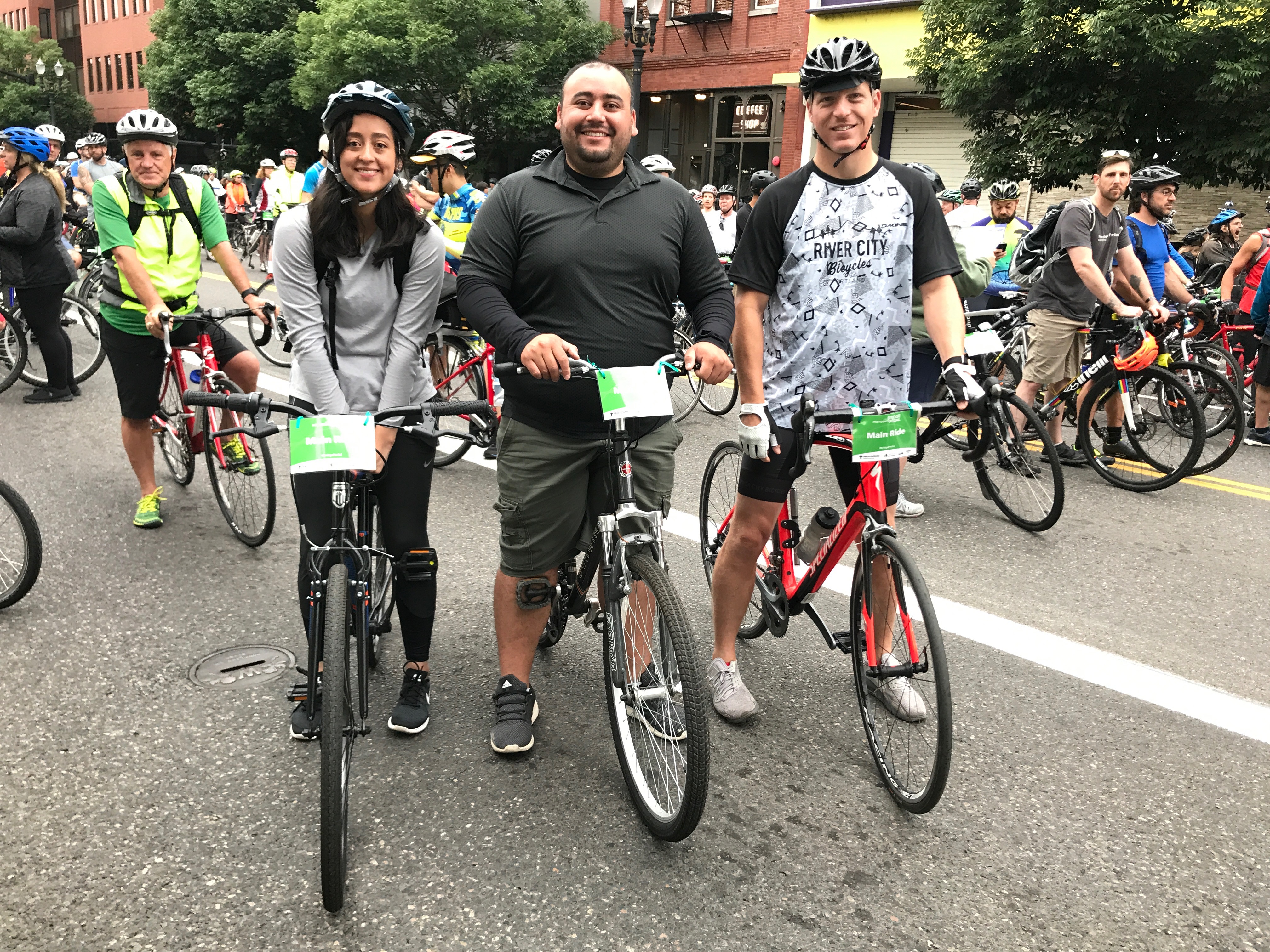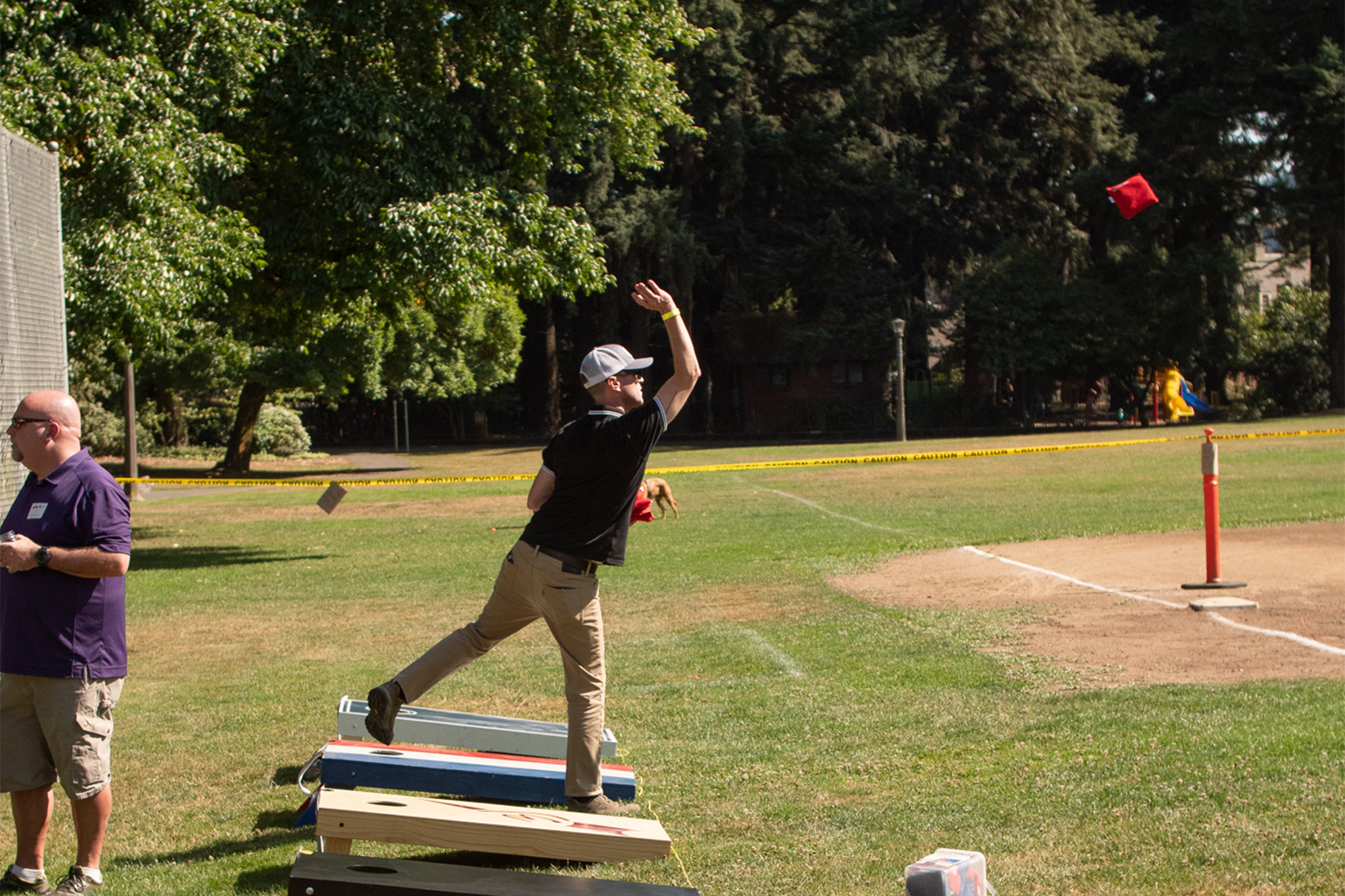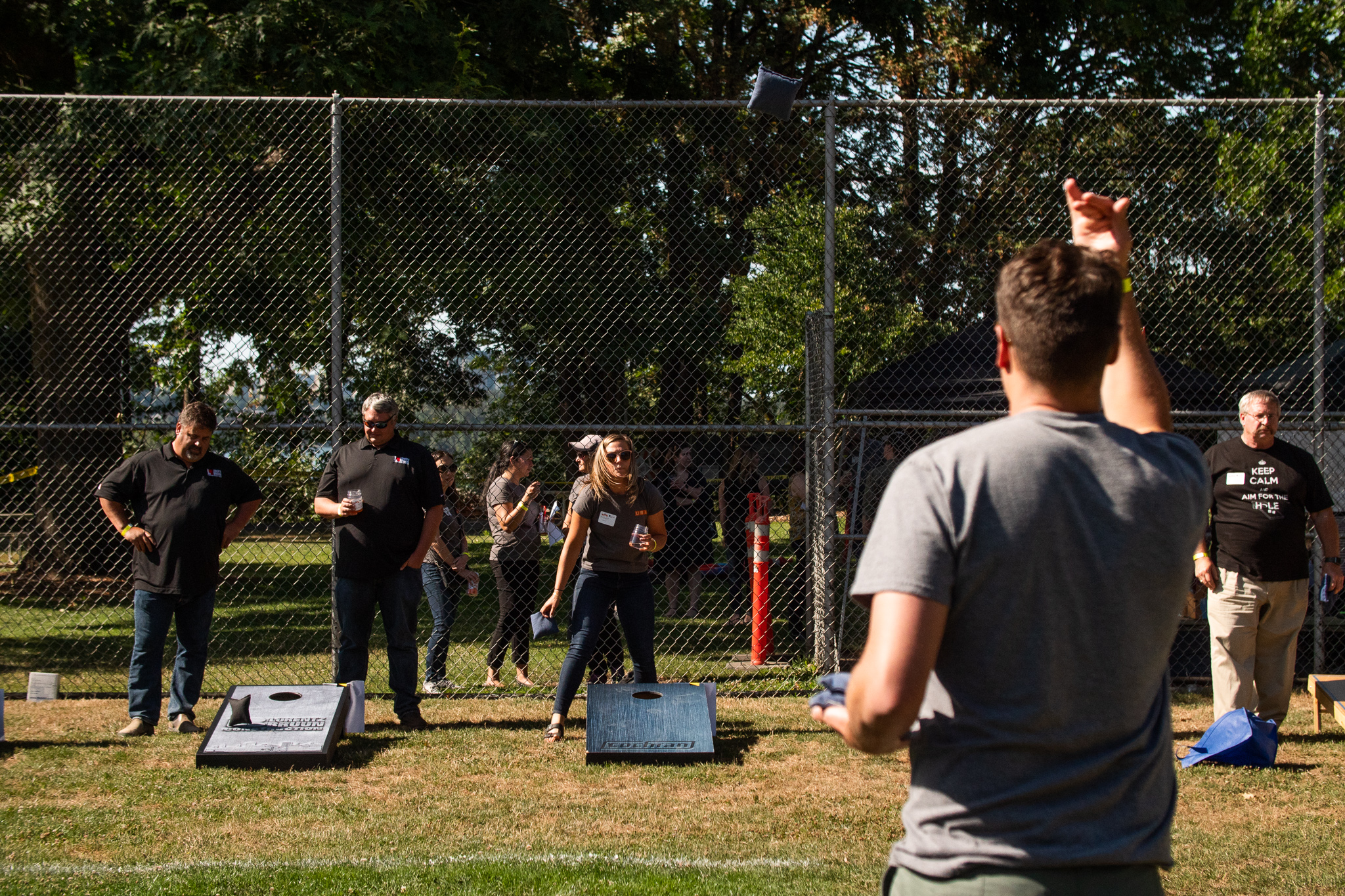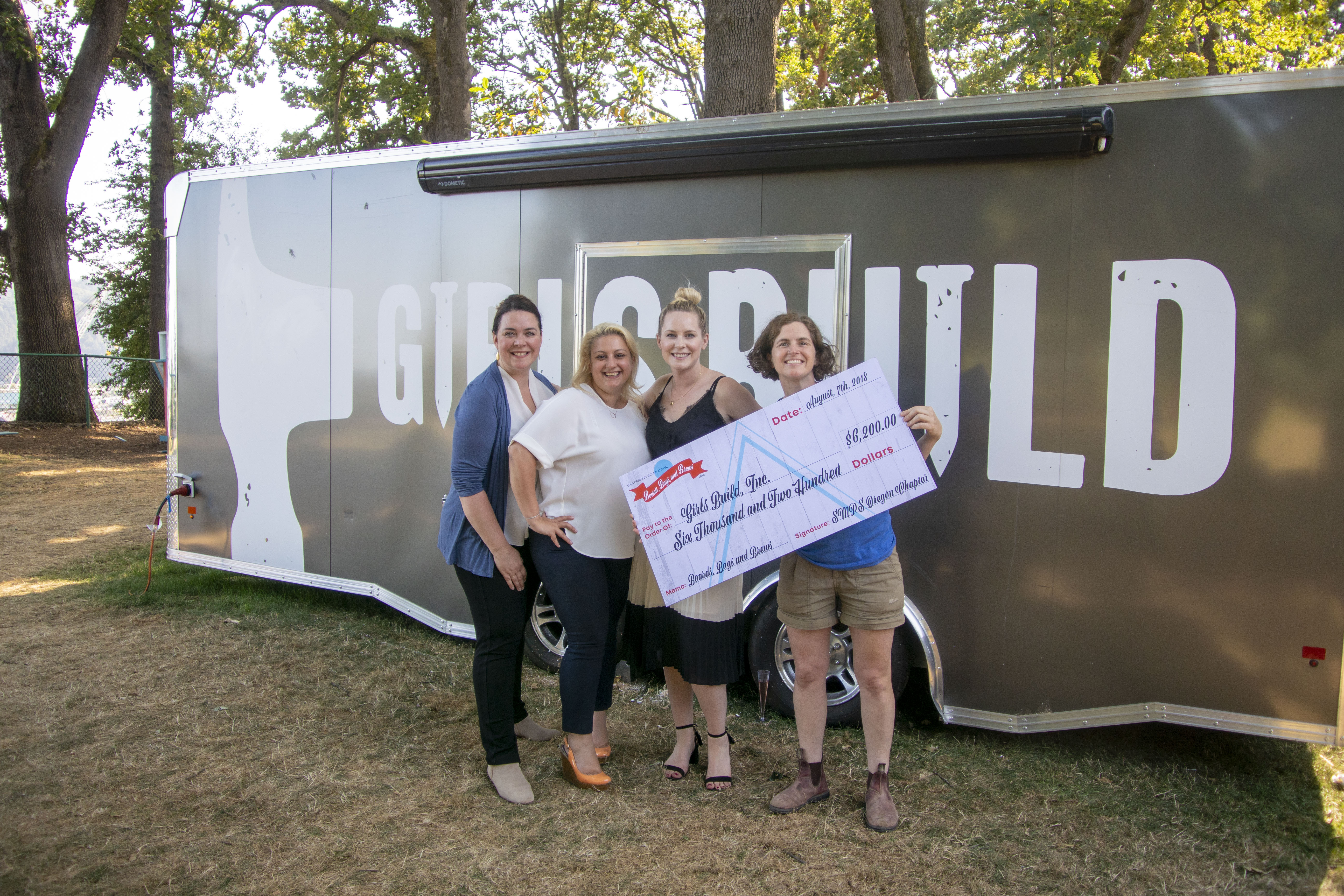 Join Our Team:
If you are interested in starting your career with us, we invite you to visit our career page by clicking on the link below.