Summary:
We are a Commercial General Contractor that oversees and constructs new buildings in nearly all commercial market segments, including tenant improvements, existing building renovations and healthcare. With continued positive growth, we are looking for talented, like-minded professionals to join our team.

Responsibilities: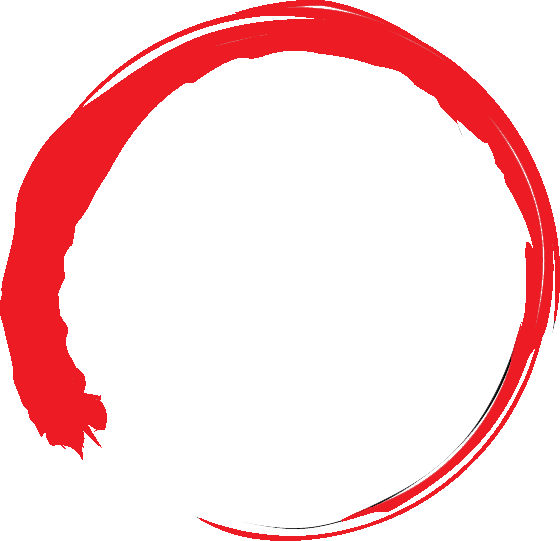 Analyze drawings to prepare cost, material and labor estimates.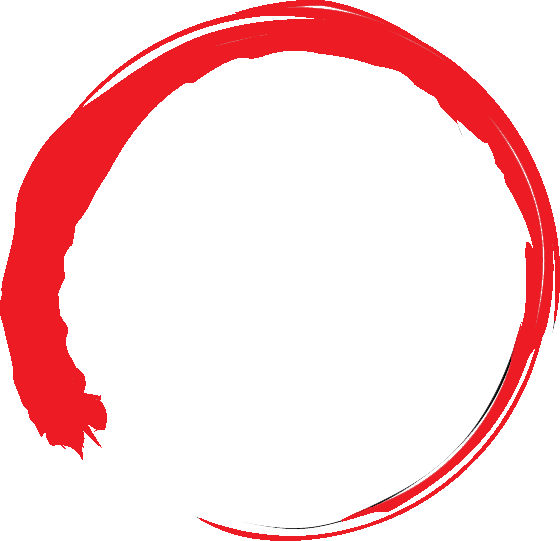 Prepare conceptual budgets for projects of varying sizes, complexity and type.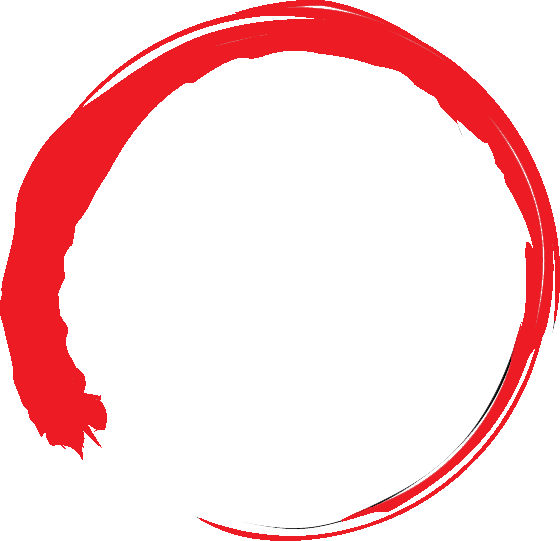 Review subcontractor proposals prior to contract issuance for complete work scopes.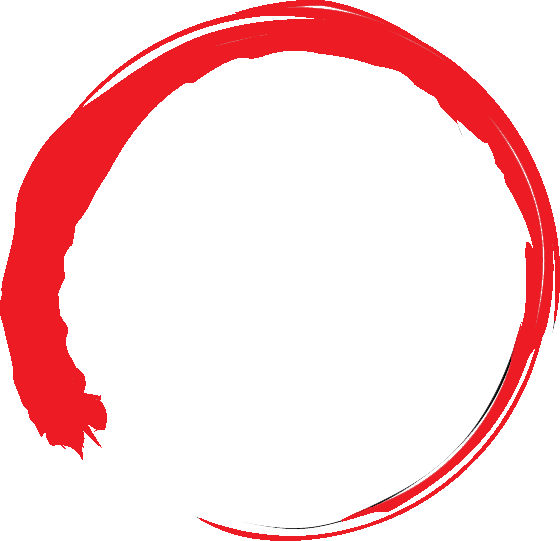 Other related tasks and duties as requested

Qualifications: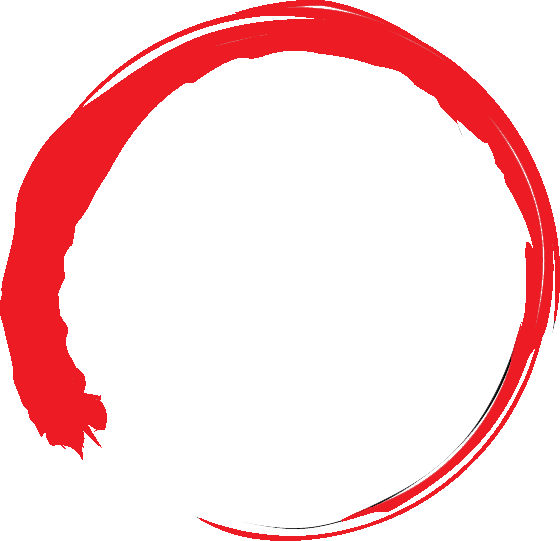 ​ Minimum of a bachelor's degree in Construction Engineering Management, Engineering, Architecture or a closely related field.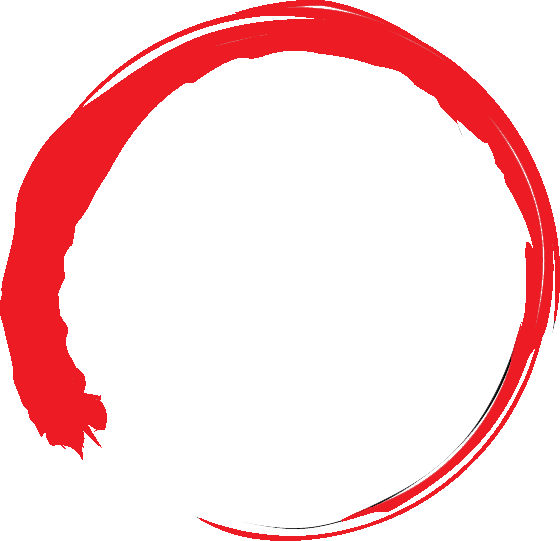 ​ 5+ years professional construction experience in general commercial estimating on complex projects, including new construction
and tenant improvements, of varying sizes.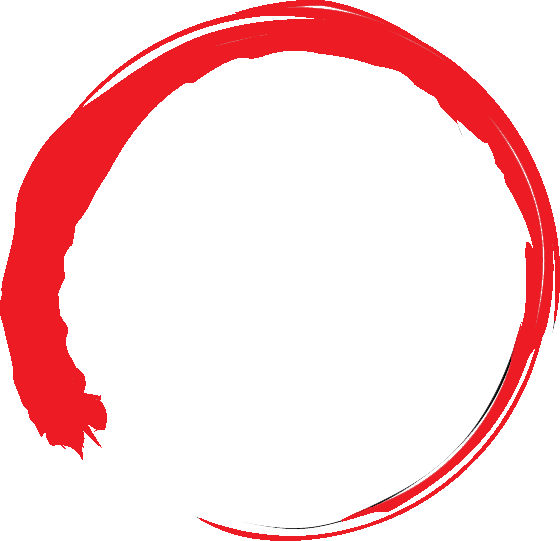 ​ Experience in conceptual budgeting of all types of building systems including site, structural, interior systems and M/E/P.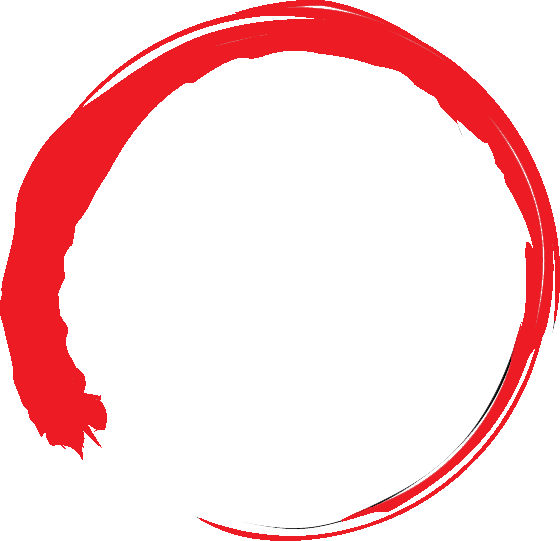 ​ Strong verbal and communication skills.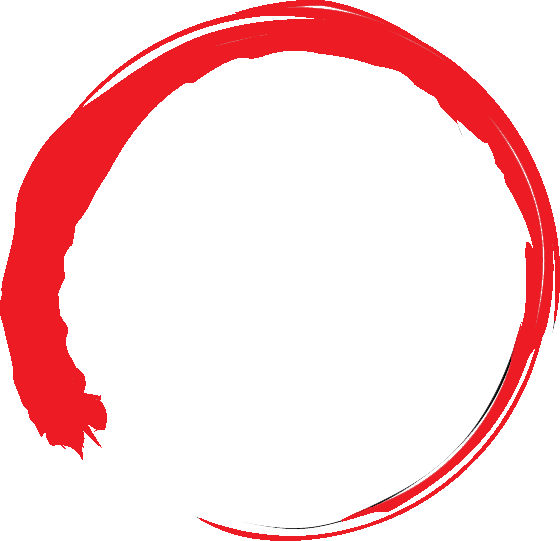 ​ Ability to perform arithmetic calculations required for estimating



Lorentz Bruun Construction offers excellent compensation and benefits including salary, bonus, medical/dental/vision, vacation/sick pay.

To apply to this position, please send us your resume and cover using the link below.